The Association for Supply Chain Management
Board of Directors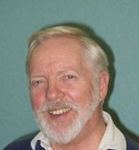 Chester H. Frame CPIM, CSCP, CPSM, CLTD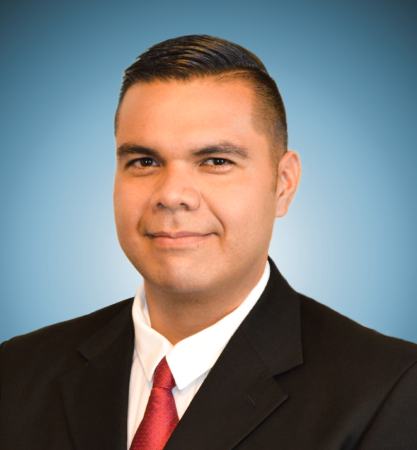 Omar Moya: CPIM, CSCP, CLTD, SCOR-P, DDPP, DDLP
APICS - Master Instructor
DDI – Endorsed Instructor
Rodney DuBois; CPIM
APICS - Recognized Instructor
Luis Enrique Jurado; CPIM, CSCP
APICS - Recognized Instructor
Eva Mata: CPIM, CSCP, CLTD, DDLP
APICS - Recognized Instructor
Pablo Escudero; CPIM, CSCP, CLTD
APICS - Recognized Instructor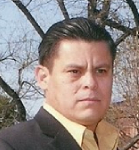 Jorge A. Olmos; CPIM, CLTD
APICS - Recognized Instructor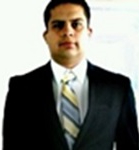 Oscar Gonzalez
Student Chapter Coordinator – El Paso/Juarez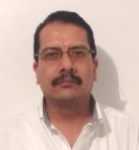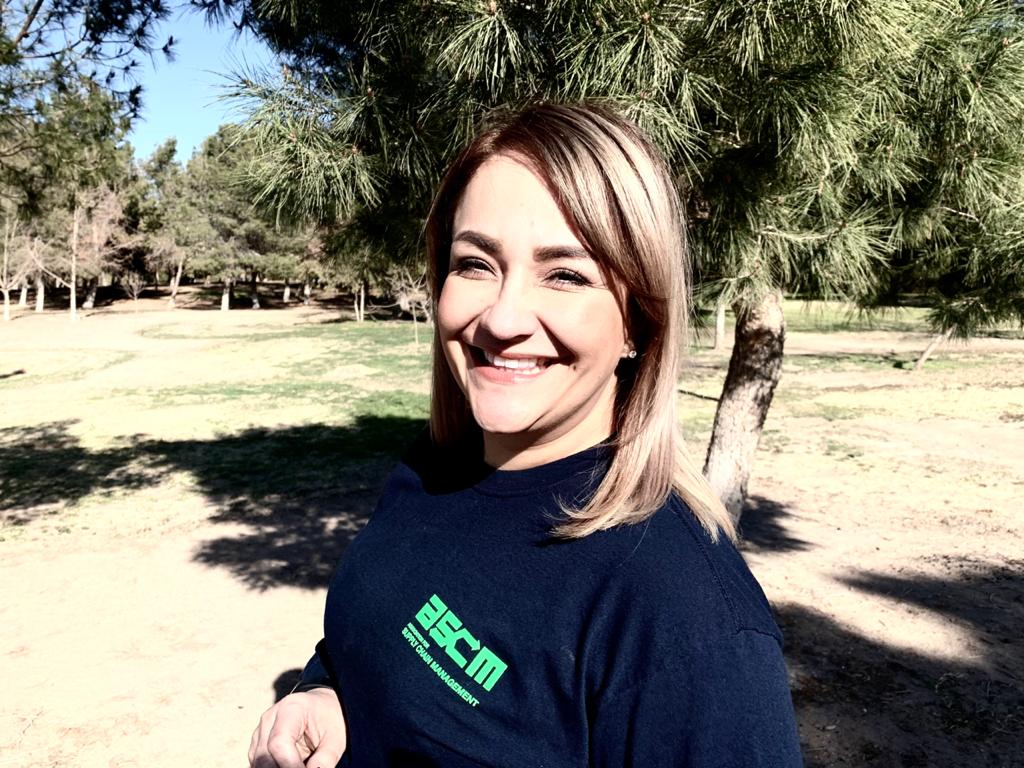 Welcome to the ASCM El Paso/Juarez Chapter, an organization that provides educational services and events for the Supply Chain and Operations Community in El Paso/Juarez area.
About ASCM and APICS
The Association for Supply Chain Management (ASCM) is the global leader in supply chain organizational transformation, innovation and leadership. As the largest nonprofit association for supply chain, ASCM is an unbiased partner, connecting supply chain professionals and companies around the world to the newest thought leadership on all aspects of supply chain.
ASCM is built on a foundation of APICS certification and training spanning 60 years. Now, ASCM is driving innovation in the industry with new products, services and partnerships that enable companies to further optimize their supply chains, secure their competitive advantage and positively influence their bottom lines. 
Professional Development Meetings: held virtually the 2nd Wednesday of each month, September through May. We will also return to in person meetings this year, with at least one held in El Paso and one in Juarez. For information on the current Professional Dinner Meeting, meeting, please click here. Dates are subject to change. Please check our Events page for the actual date, location, and topic.
Board of Directors Meetings are held on the 3rd Wednesday of each month online and in person at our ASCM Chapter office:
Butterfield Office Complex.