Welcome to
ASCM El Paso /Juarez Chapter!
For current schedule of events
We are Committed to Excellence in Education
We offer both public and private classes that are available in English and Spanish.
As an APICS Training Partner, it is important to us to be part of your professional development and goals! We offer the following Programs and more: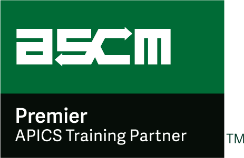 Certified Planning and Inventory Management (CPIM).

Certified Supply Chain Professional (CSCP).

Certified Logistics, Transportation and Distribution (CLTD).

Foundations of Supply Chain Management.
Take a look at the educational opportunities available from APICS to move your career to the next level.
Education Committee
Graduates of the Eaton Industries in house Instructor-Led class for CPIM Part 1
2023 Goal is to take / pass the exam!!
#ascm #apics #inventorymanagement#CPIM
Final day of the CSCP Supply Chain Professional Certification Instructor-Led class held in El Paso fall of 2022
Now to take the exam and become certified!! #ascm #apics #supplychainrocks 🤩⛓
Learn more about our course offerings on our Education page.  Certification can be in your future!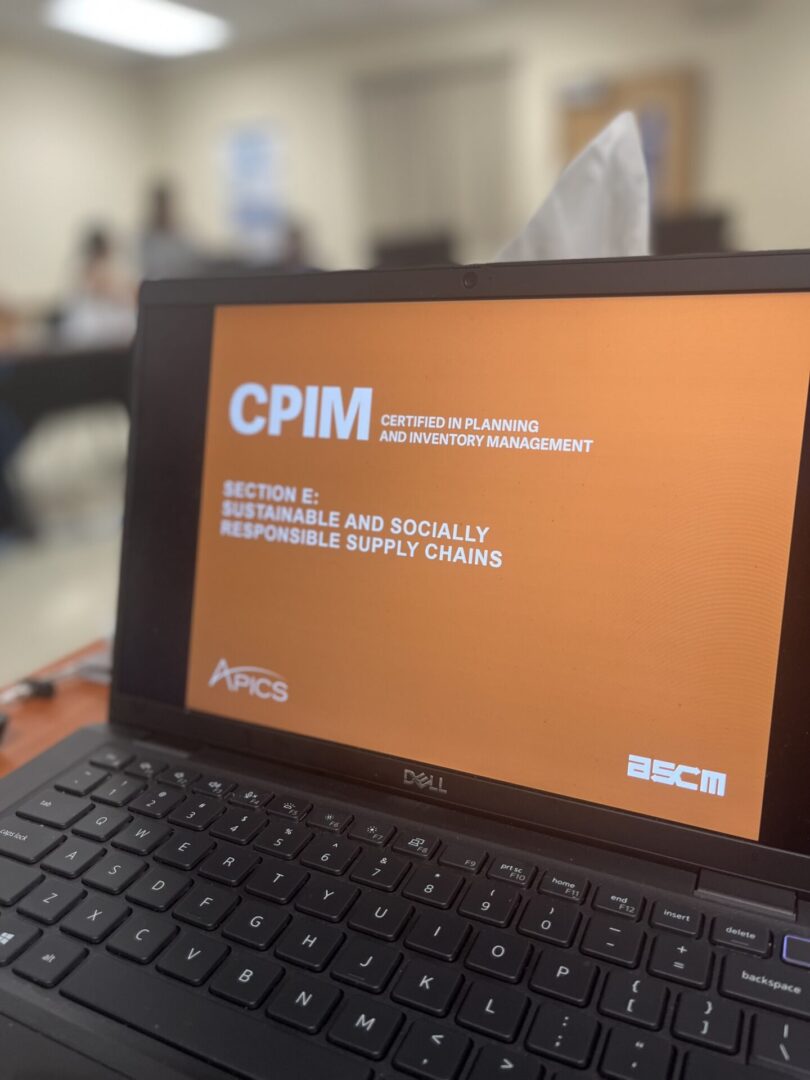 We Are an
Awesome Team of Professionals
Drawn from all walks of life, we are a great team.